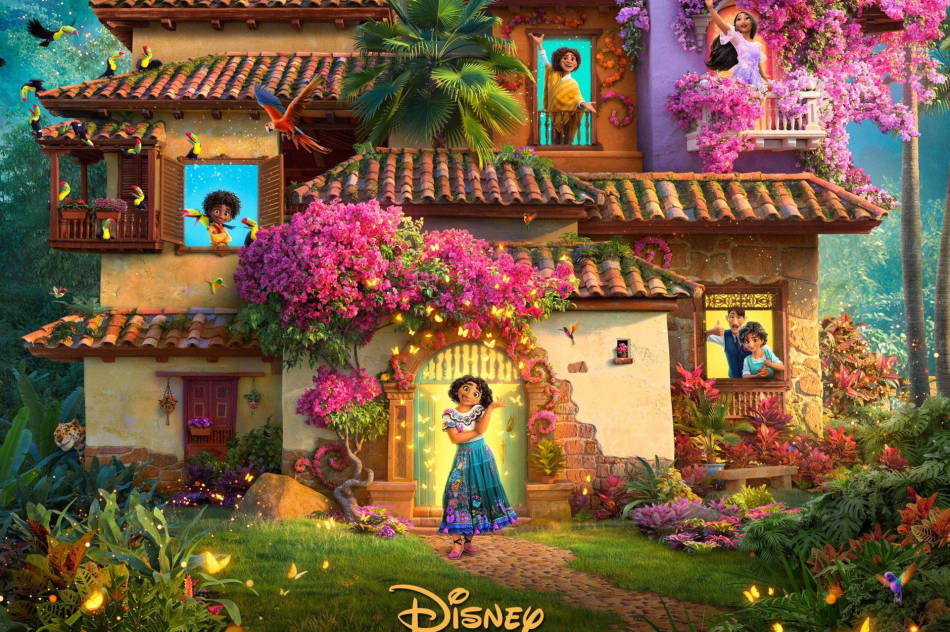 Encanto (魔法滿屋) by Disney
(參考教案 – 以英文學齡2.5年以上學生為例)
Teaching Procedure (After/Before watching the movie):
1. Intro – Song + Family Slide (10 mins)
▲Song - The Family Madrigal
Steps:
Have the students listen to the song and find out what gifts are introduced in the song.
Use Family slides to learn their names & recap their gifts.
Q&A – What is your gift? OR What gift would you like to have if you are one of their family members?
2. Best Quotes (5 mins)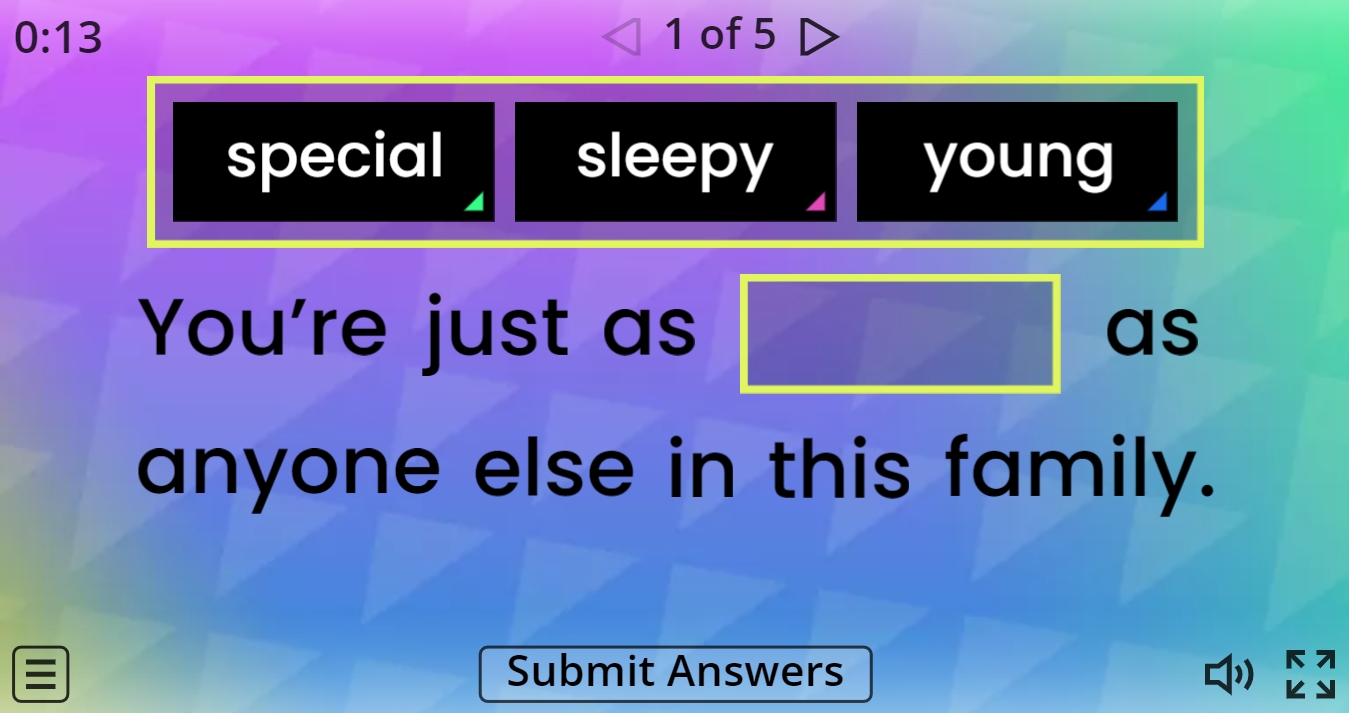 Steps:
Present the activity to the students and discuss the possible answers together.
Have the students read the quotes with correct emotions. (Intonation practice)
3. Activities (10 mins)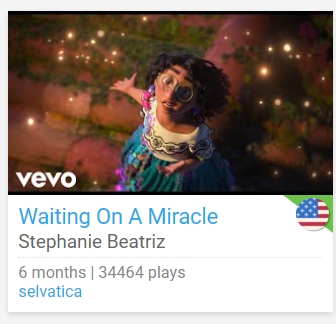 Reference: noguiltlife.com
Steps:
Have students finish p. 6 (the butterfly maze)
Assign the coloring page as homework.
4. Wrap up – Song (5mins)
▲Song - All Of You
Steps:
Have the students listen to the song, and discuss the lyrics of:
"But the stars don't shine, they burn
And the constellations shift
I think it's time you learn
You're more than just your gift"
Have the students share their ideas about the movie Encanto before the end of the class.